Come out and support Trent Cheer this Saturday!!

Trent ISD Summer Workouts start Monday, June 5th, from 4 to 6pm. Summer Camps are going to be announced soon!
It is time for all new and returning transfer students to fill out the transfer request form. Here are the steps to fill this form out. Go to Trentisd.org Click on Parent Resources The transfer request form will be the first item in the list. If you have any questions please contact Kim Gregory at 325-862-6125 ext. 162 or email at
kgregory@trentisd.org
.
Here is the schedule of events for our Future Gorilla Track and Field day on Friday, May 19!!!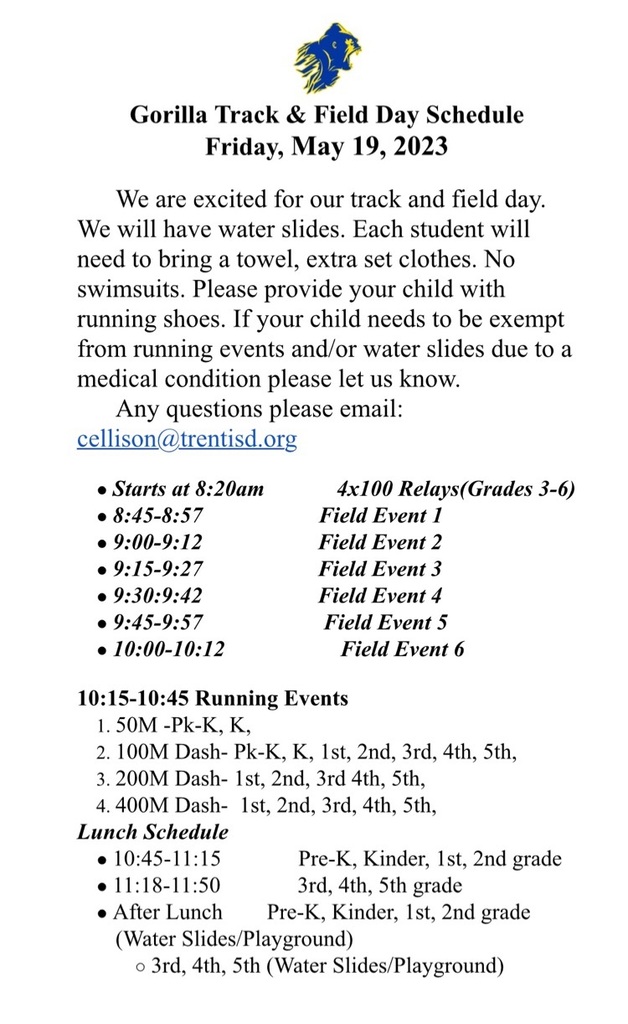 Come and join us this Friday for our 2023-2024 Pre-K Roundup!!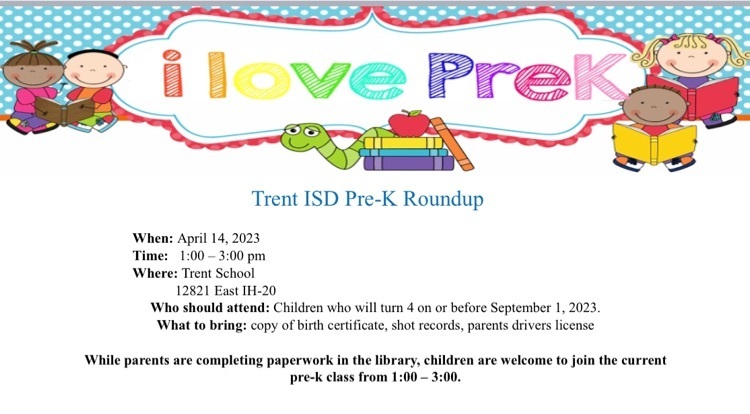 We are hosting lunch with law enforcement today. Please do not be alarmed if you see or hear of multiple law enforcement vehicles parked at the school today.

State DECA Update from Coach Allen: Lathan, Lily, and Jolene have all finished their role-plays this morning. Brian and Ian go at 3:00p this afternoon. Noah and Lily will attend the executive session this evening and vote for state officers. We'll know about advancements tomorrow at the grand awards ceremony. Looks like everyone is having a great time & Coach Allen received an Outstanding New Advisor Award! Way to go, Coach!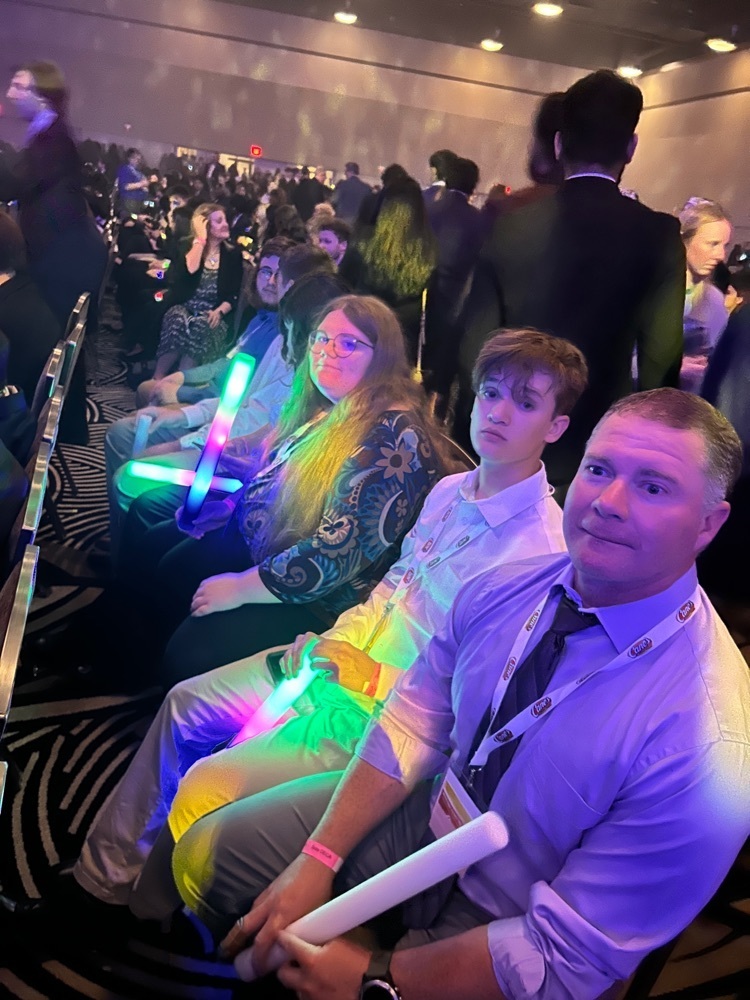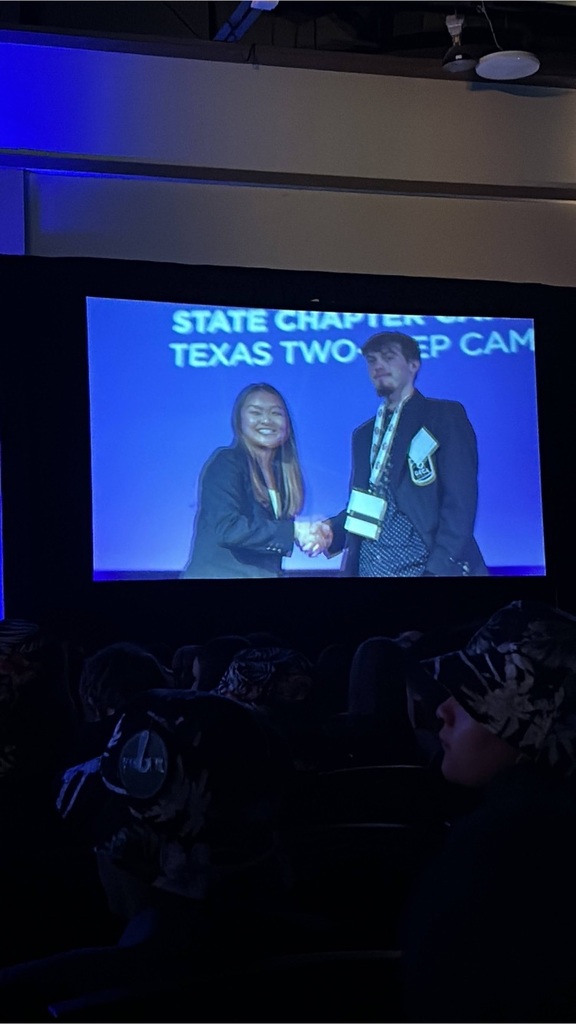 Here are your 2023-2024 Trent Cheerleaders!! Congratulations to all!


Come out and support our Gorillas in Merkel at 4:30pm today!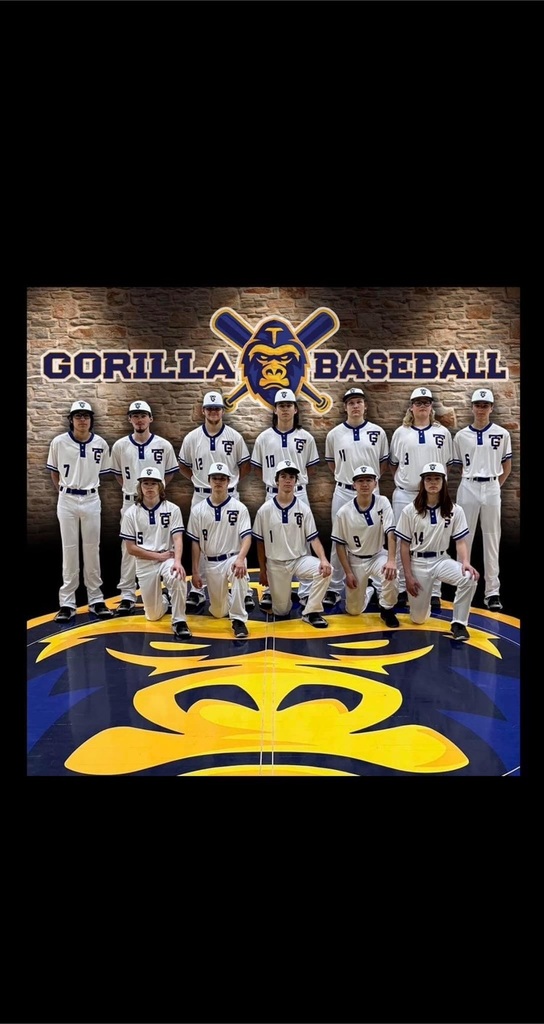 It's a Lady Gorilla GAME DAY!!!💛🥎❤️ HOME Opener vs Roby Lady Lions @ 4:30pm!
Trent is celebrating CTE this week! Don't forget to dress up! Elementary students, friends, family and community members are invited to come to our Career Fair on Thursday at the school from 1:00-3:00p. Our Junior High and High School students are excited to share what they've learned about life after graduation!
Next weekend, March 4th, 2023 the Lady Gorilla Varsity softball team will be hosting their First Annual Homerun Derby! The event will be for 6th grade and up, including adults. Cash prizes will be available for 1st place through 3rd place! If you have any questions please contact Coach T via email,
cthompson@trentisd.org
Just a reminder that Friday, February 10th, 2023 is the last day to purchase a Valentine for teachers, students, siblings, and friends! If you have any questions, need another order form, or would like to purchase a Gorilla Gram via email please contact Coach T at,
cthompson@trentisd.org
Thank you for supporting Trent Student Council🦍💙💛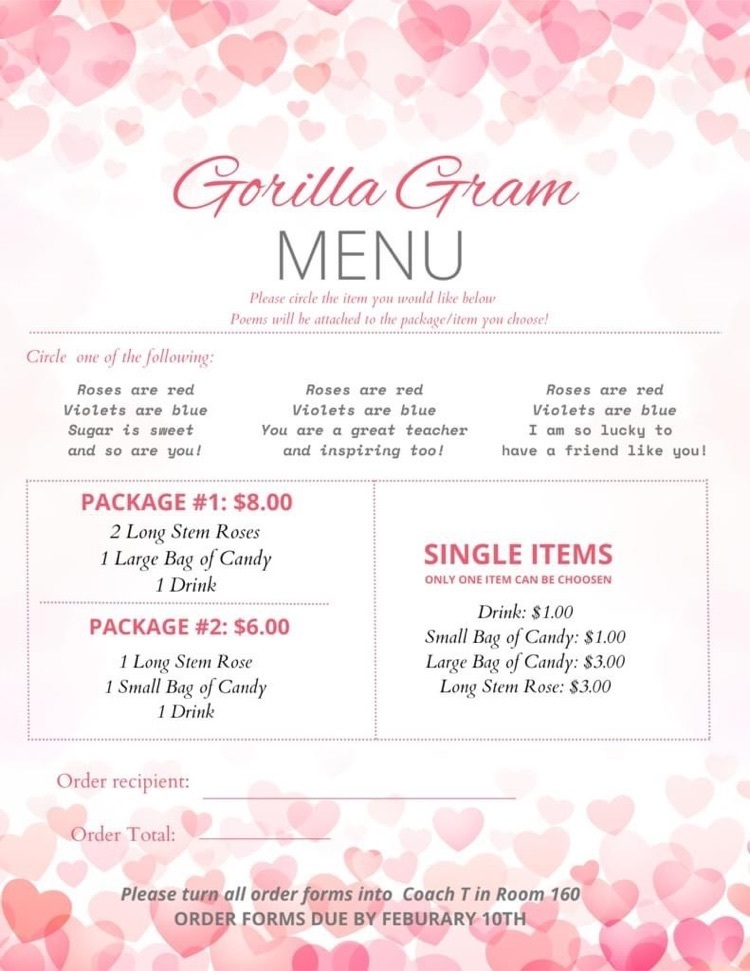 Don't forget today is the last day to purchase a Gorilla Gram! If you are needing to place an order and do not have a form you can email Coach T at
cthompson@trentisd.org
Thank you!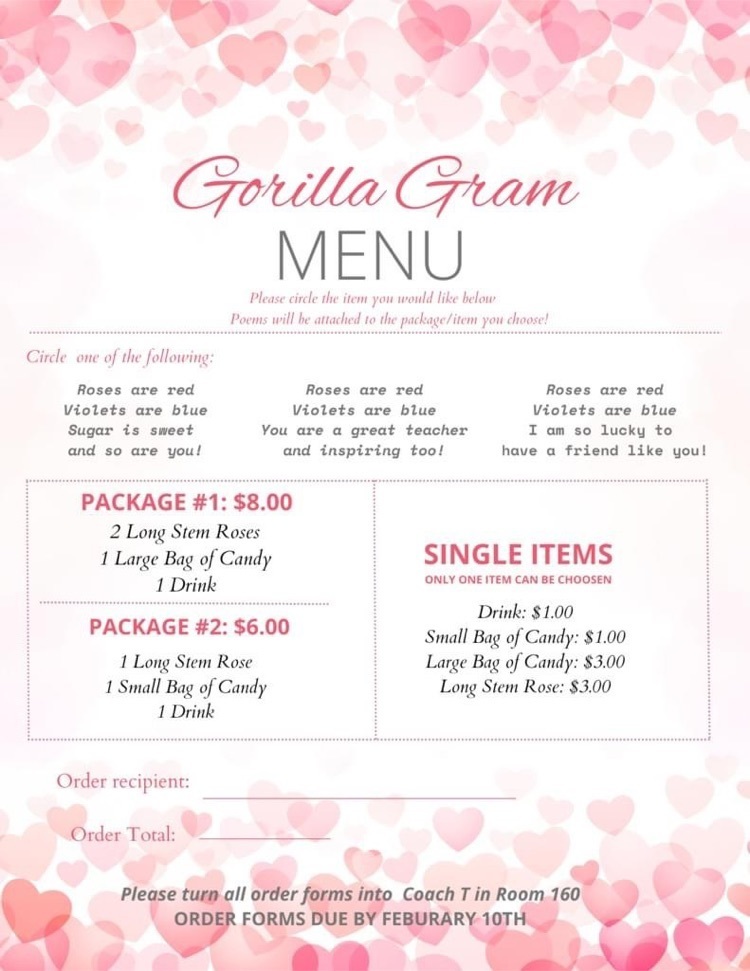 Trent ISD is kicking off Kids Heart Challenge on 2/6/2023 and ending on 2/24/2023. Begin Finn's Mission and learn life-saving skills like Hands-Only CPR! Our Goal is to raise life-saving funds and for all students to learn and raise awareness. For Every $50 raised during Kids Heart Challenge, get a bonus MYSTERY GIFT!* (*up to 20 Mystery Gifts) Download the Kids Heart Challenge App or go to
www.heart.org/khc
and REGISTER TODAY! #KidsHeartChallenge
Gorilla Gram order form sheets will be sent home today! All order forms are due by Friday, February 10th, to Coach T! Orders can also be placed via email,
cthompson@trentisd.org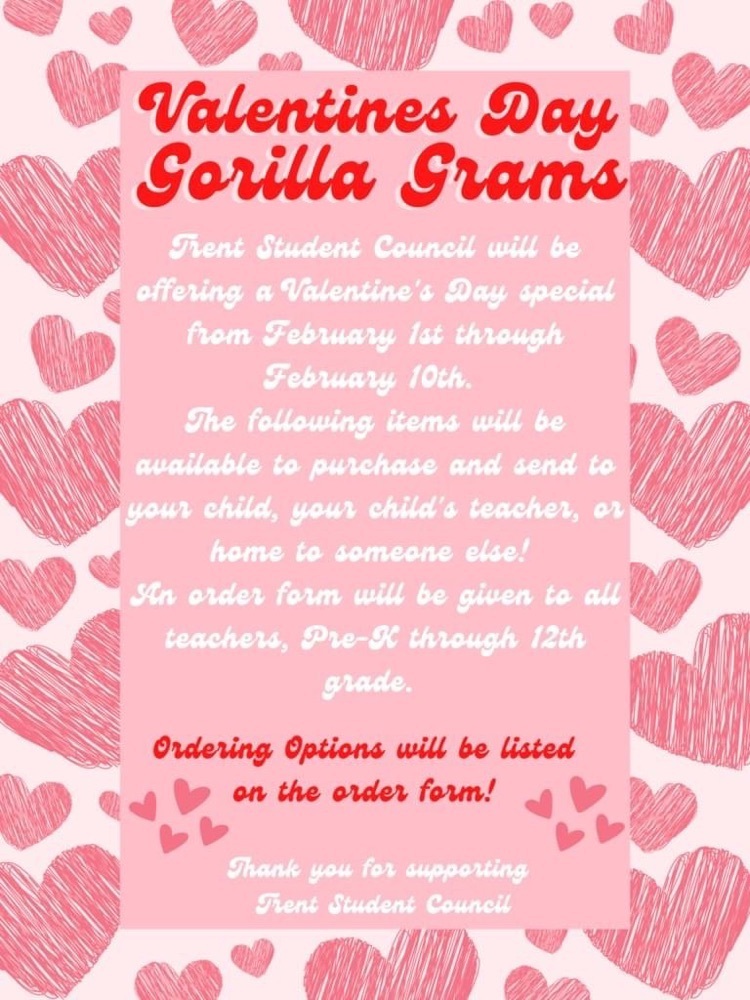 Trent ISD will resume school tomorrow with a regular start time.

Trent ISD will be closed tomorrow, Thursday, February 2nd. Stay safe and warm!

Trent ISD will be closed tomorrow February 1, 2023 due to inclement weather. Stay safe and stay warm.