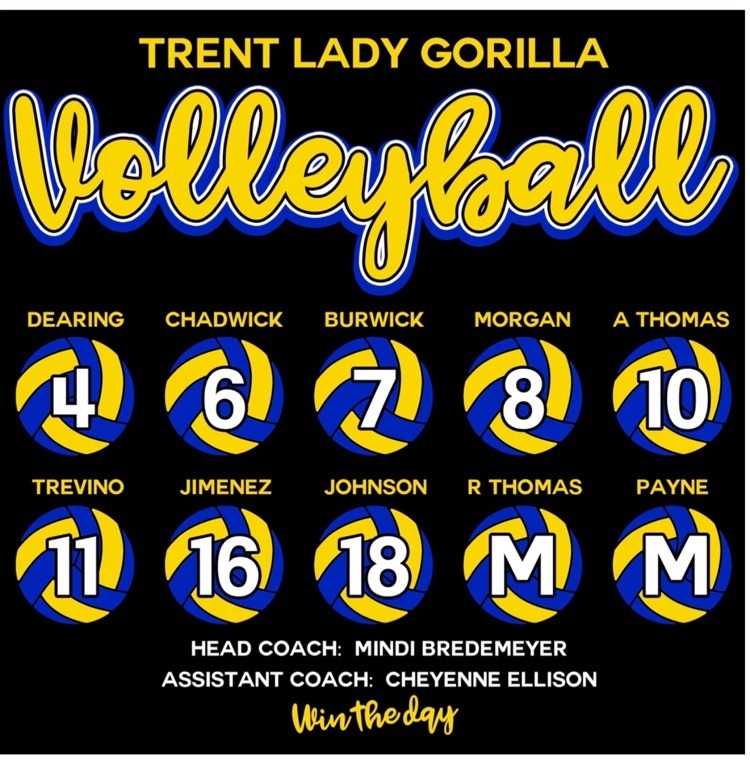 Attention Juniors & Seniors — Jostens will back on the 18th at 2pm to turn in Junior ring and Senior grad orders. They will not be here today at 2pm.
Congratulations to our 2022-2023 Officer Team!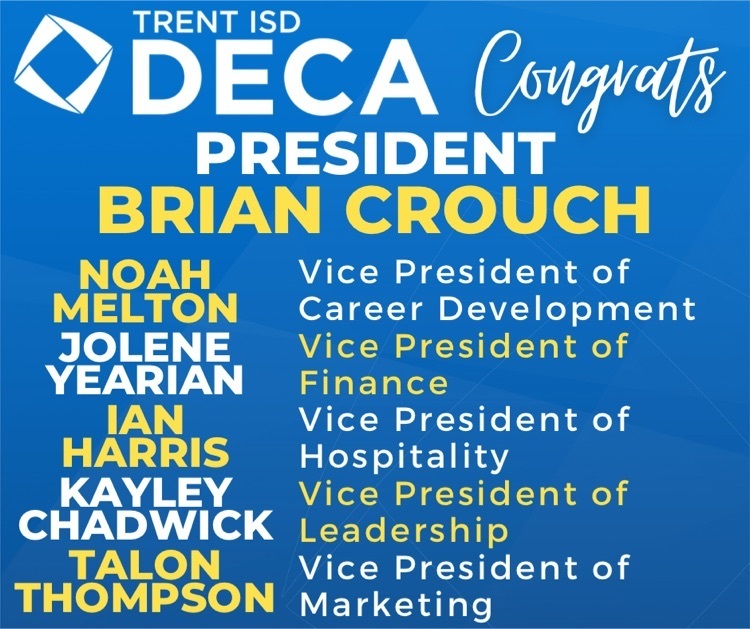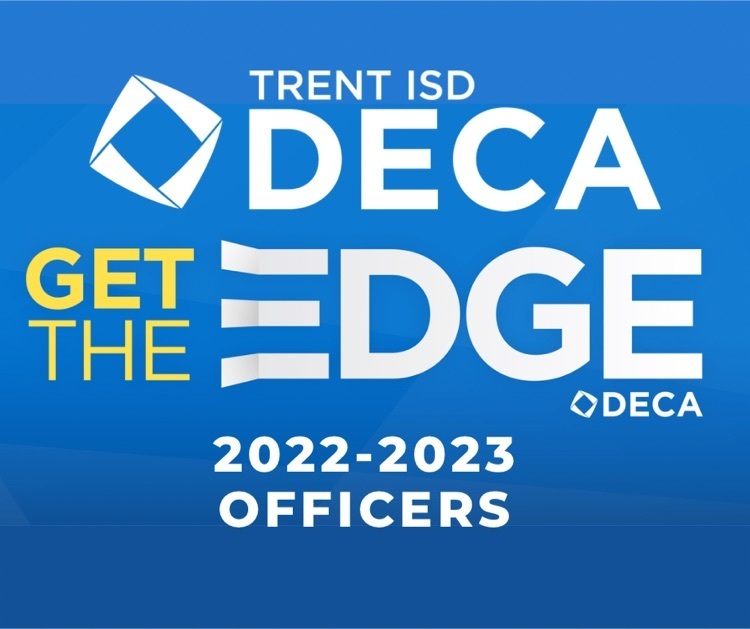 We have a tie!!   All DECA members need to cast their vote again using the link below. Voting will close Saturday, October 8th, at 4:00 PM. All results will be announced on SportsYou and DECA social media at 5:00 PM. Voter Eligibility: ANY/ALL registered DECA members may vote, this includes: student members, advisors, alumni, and professional members (parents & TISD faculty/staff) who have registered with the Trent ISD DECA chapter through Coach Allen or a chapter representative. If you are not a member of the Trent ISD DECA Chapter but wish to join you may do so by completing the attached form. Annual membership is $25 and includes a DECA t-shirt, and monthly coupons to The Gold Gorilla Retail & Snack Shop (snack shop opening on Friday, October 14th). Vote Here:
https://forms.gle/CD26NcR96Q5p2GYA8
Join DECA here:
https://forms.gle/Rd2qwmeb78Y6VqQ6A
Check our membership list here:
https://docs.google.com/spreadsheets/d/1N0cD8XkjjZXc-6mkmuWl9NWXY6t9II4uYtqc12SMdHM/edit?usp=sharing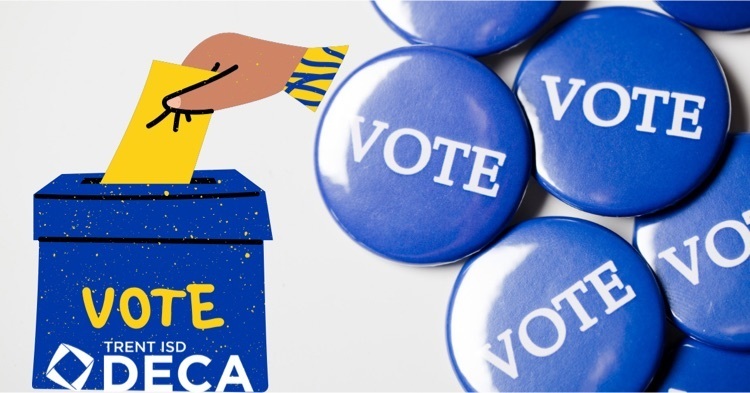 BOOK FAIR

No school Monday, October 10th!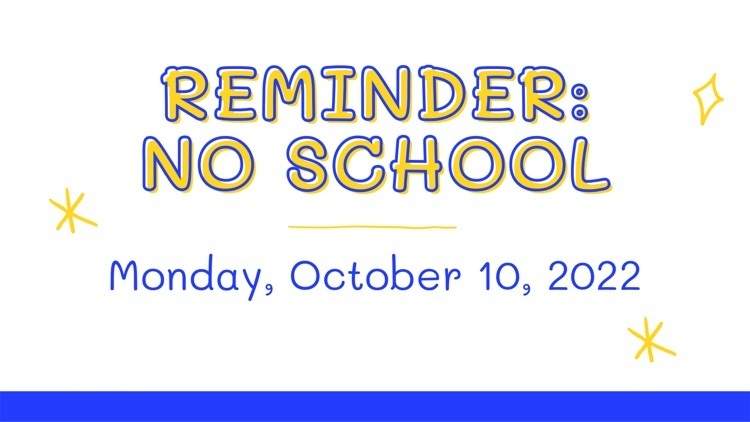 Don't miss us tonight at the football games!! We have the goodies!!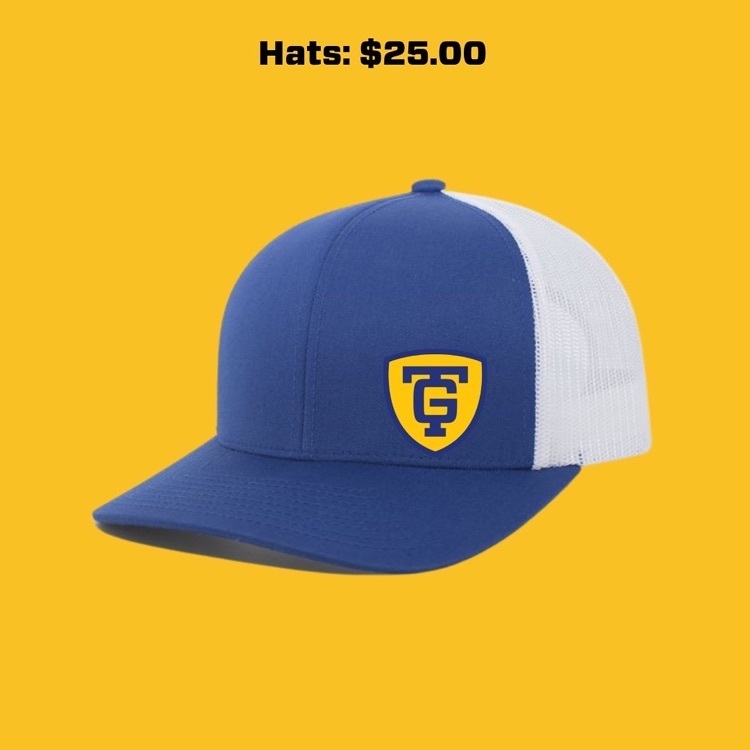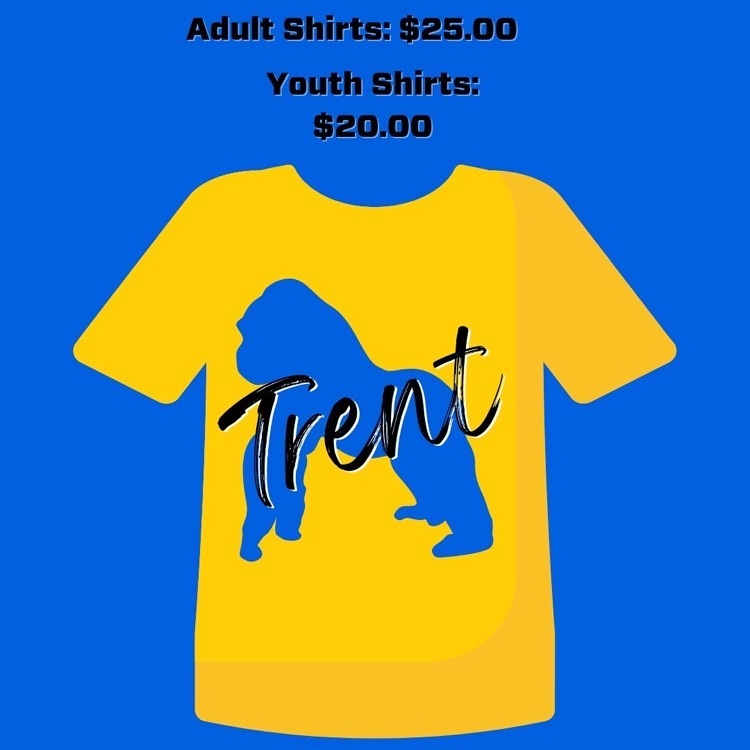 Tomorrow will be our Pink Out pep rally at 3:15. We encourage everyone to wear your pink in support of breast cancer awareness month. Cheer will be selling pink ribbon tattoos for $.50 and pink silicone bracelets for $1.00 tomorrow morning starting at 7:30. Visitors please check in through the front office and you must have your ID.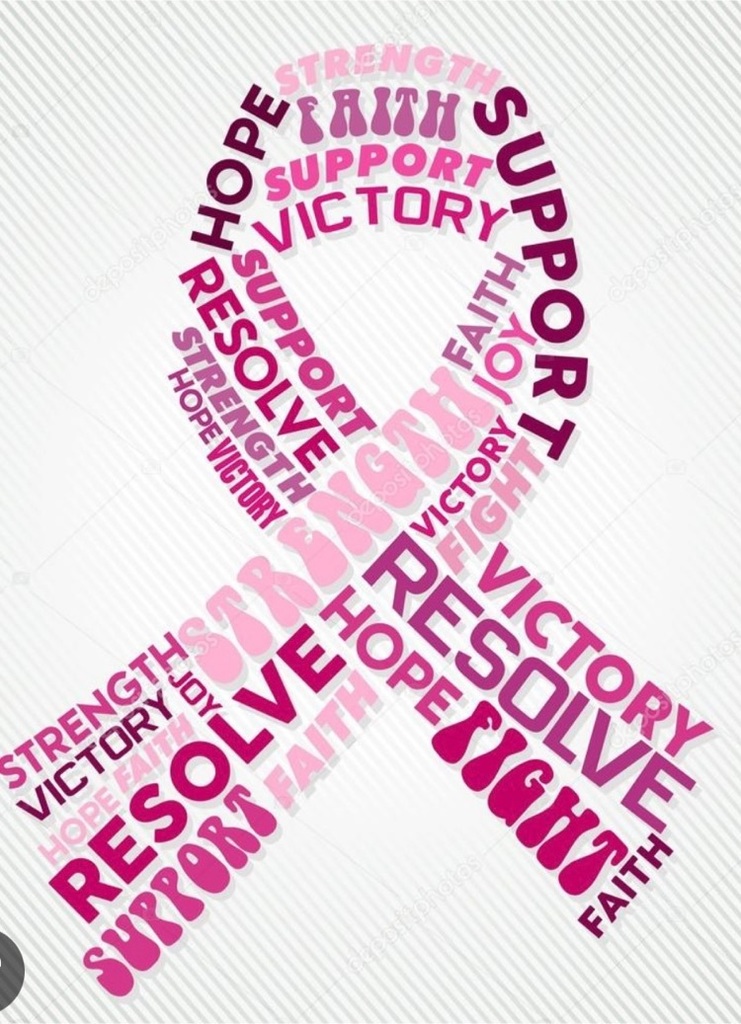 Hello Everyone, We have schedule change for our football games this week. The 10/7/22 Friday football game is being moved to Thursday 10/6/22 due to the shortage of Referees. Both games are here Thursday 10/06/22. Game Schedule: Junior High @5pm Varsity @7pm Thank you, Coach Ellison

The Fall Festival is coming up on October 29th! Information is attached. We hope you can join us for a night of fall fun!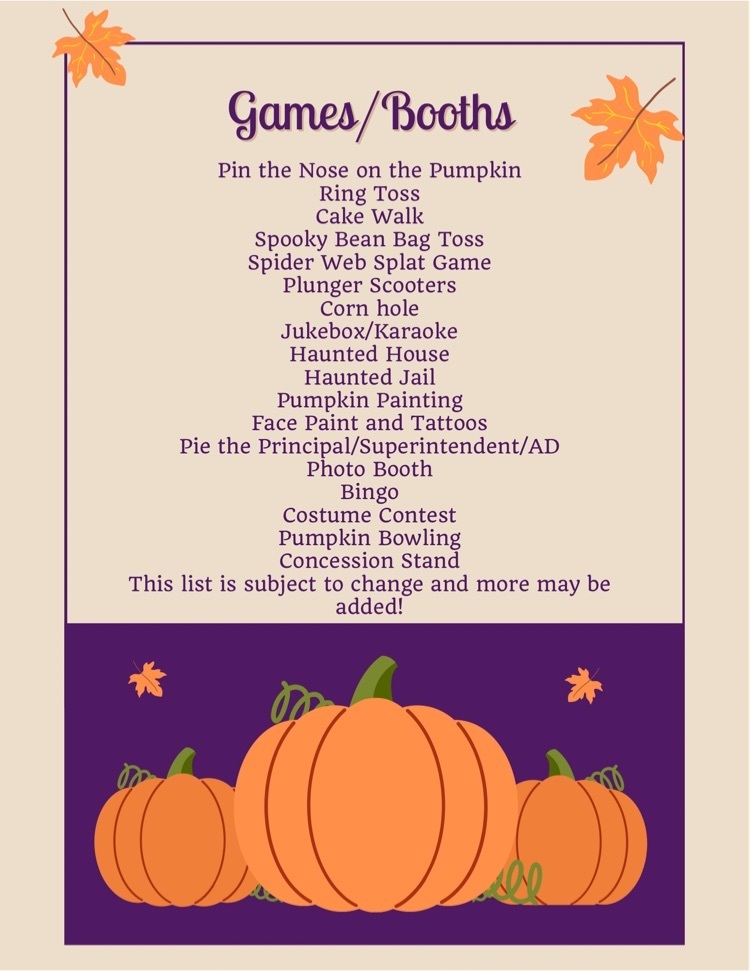 Our first awards assembly will be Wednesday, October 5th at 2:30pm. Students that earned perfect attendance, A or AB honor roll during the 1st six weeks of school will be recognized. We will also announce our October Students of the Month! Parents/Guardians are welcome to attend.
Tomorrow is Tie-Dye pep rally! It starts at 1:33. Cheer will be selling spirit ribbons for $1.00 and tattoos for $.50 starting at 7:30. Parents and visitors, please check in through the front office and bring your drivers license to be scanned in if you have not done so.

See You At The Pole will take place tomorrow morning at 7:45am. If you are wanting to participate, please be in the front of the school by the flag pole by 7:45am.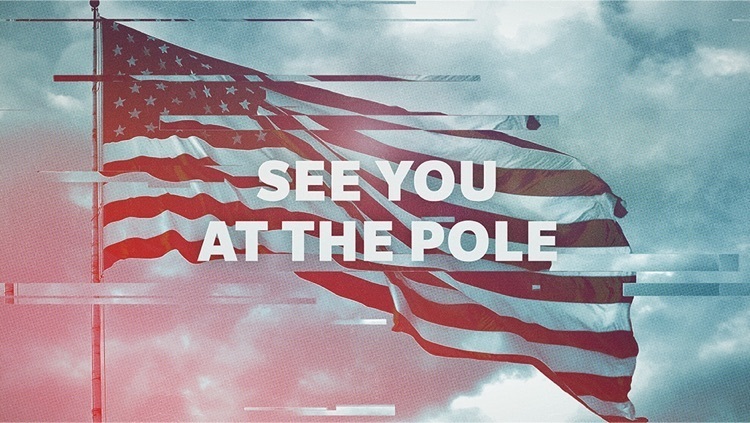 Tonight is the bonfire at the old school. You will need to park on S. Elm and the entrance is between the old bus barn and the old school. It will start at 8:30.
Tomorrow is Camo Day! Gorillas are "Hunting for a Victory!" Tomorrow evening is the bonfire at the old school at 8:00 pm!!
Let's get ready to Lei-Out the Pirates with Hawaiian Day!! Tomorrow dress in your best Hawaiian attire!!
Tomorrow is Nerd Day! Let's Out-think the Pirates!!!
It's time for Homecoming week!! Tomorrow is Twin Day so "Double-up on School Spirit!"
Reminder, no school tomorrow Friday September 16. All staff will work 9-3
We are sorry for the late notice but due to not having school on Friday we have decided to cancel the pep rally this week. That being said get ready for some awesome things coming next week for Homecoming!!